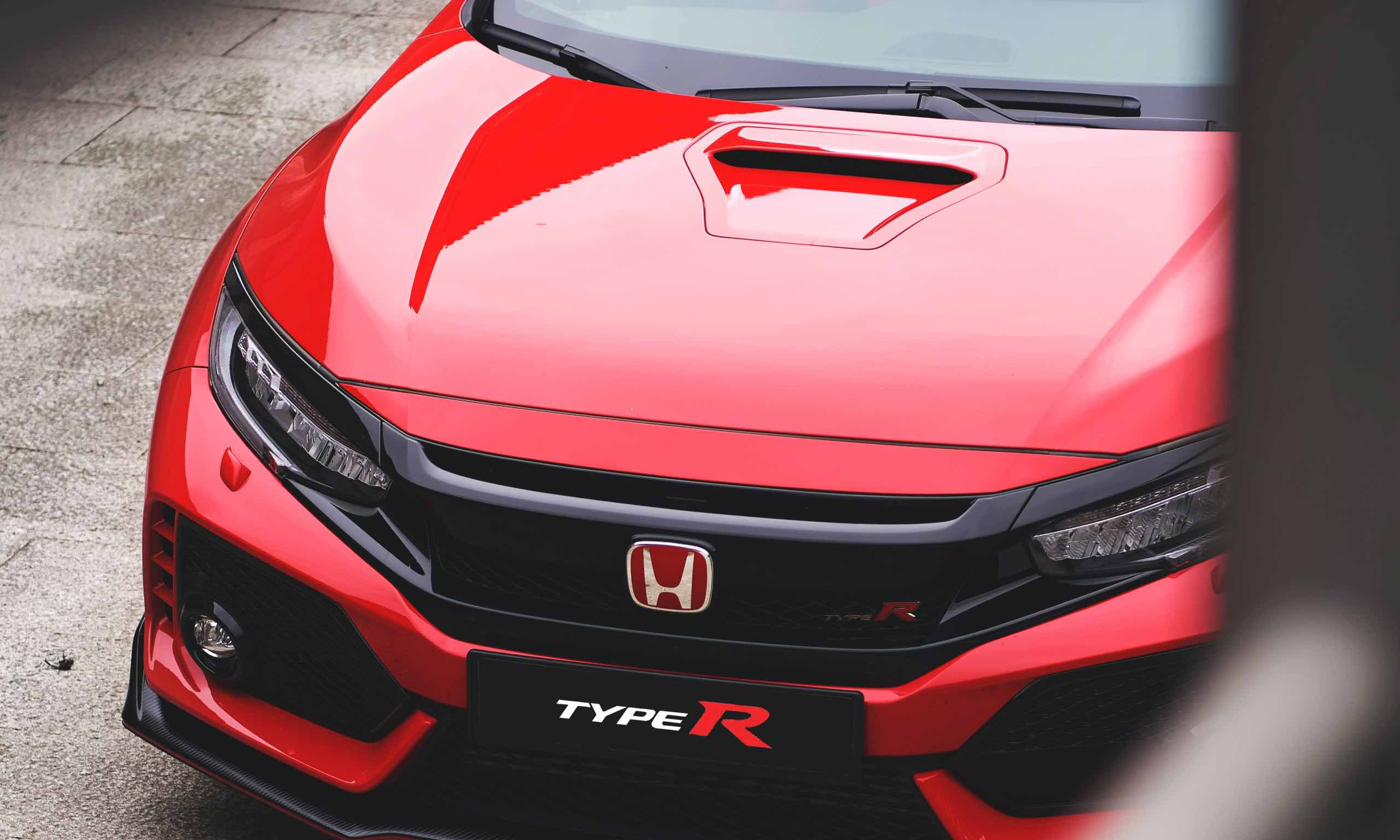 We offer professional tinting service
iTint of Charleston has been in business for over 20 years our experience staff is trained in providing excellent service and quality we are a family owned business we offer the best ceramic film by Geoshield Films and Ceramic Coating By System X technologies.
RESIDENTIAL & COMMERCIAL WINDOW TINTING
Residential window tinting provides numerous benefits, including reduced energy costs, increased privacy, protection from UV rays, and improved security. With our professional installation, you can enjoy these benefits while enhancing the appearance of your home and business. Don't let your windows be a source of frustration - invest in our window tinting service today and experience the difference!
Automotive Film
Protect your vehicle's interior and enhance its appearance with our Automotive Film service. Our high-quality film reduces UV exposure, prevents fading, and provides privacy while driving. It also protects against scratches and wear, keeping your vehicle's interior looking new for years to come. Invest in our Automotive Film service today and enjoy the benefits of a well-protected and stylish vehicle.
SYSTEM X CERAMIC COATING
Our System X Ceramic Coating service offers unparalleled protection for your vehicle's paint, ensuring it stays looking new for years to come. With its hydrophobic properties, dirt and grime slide off effortlessly, reducing the need for frequent washing. Invest in our System X Ceramic Coating service today and enjoy the benefits of a long-lasting, beautiful finish.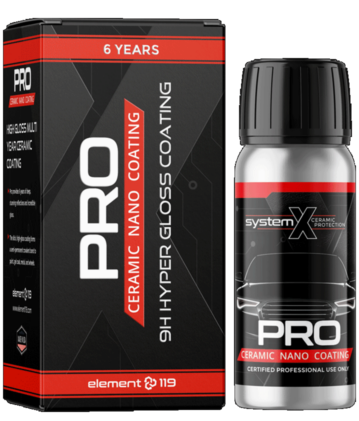 100% approved by customers
"Excellent customer service, and I've heard nothing but great reviews. I was in Charleston for one day and they were able to get me in right away. Tint was done within 2 hours and my car looks amazing. They sent me home with great care instructions as well. The owner even did a follow up call the next day to ensure I received good service. Highly recommend and I'll definitely use them in the future."
"Can't say enough about the professional service I received from iTint. I had the 2 front windows on my Volvo XC-90 tinted and I can't be more happy. I had an appointment to have it done, and it was done in less then an hour! P.J. White and his staff were amazing and they have a great waiting room also to relax in, while they take care of your vehicle…thanks for great work! I'll for sure be back for some tinted work on my wife's car! Great job!"
"Great customer service and excellent tint. If you schedule as a "waiter" they will have your car done in 2 hours. Prices are reasonable and the tint looks great. I went with legal limit all the way around (4 doors and back window). They put a sticker on your window buttons to remind you not to roll down your windows for 3 days. Had me car tinted last Saturday and it looks great. Tint is dark enough so you can't easily see through the windows but no so dark that it's hard to see out of. Plus, provides great UV protection. I would highly recommend iTint of Charleston."